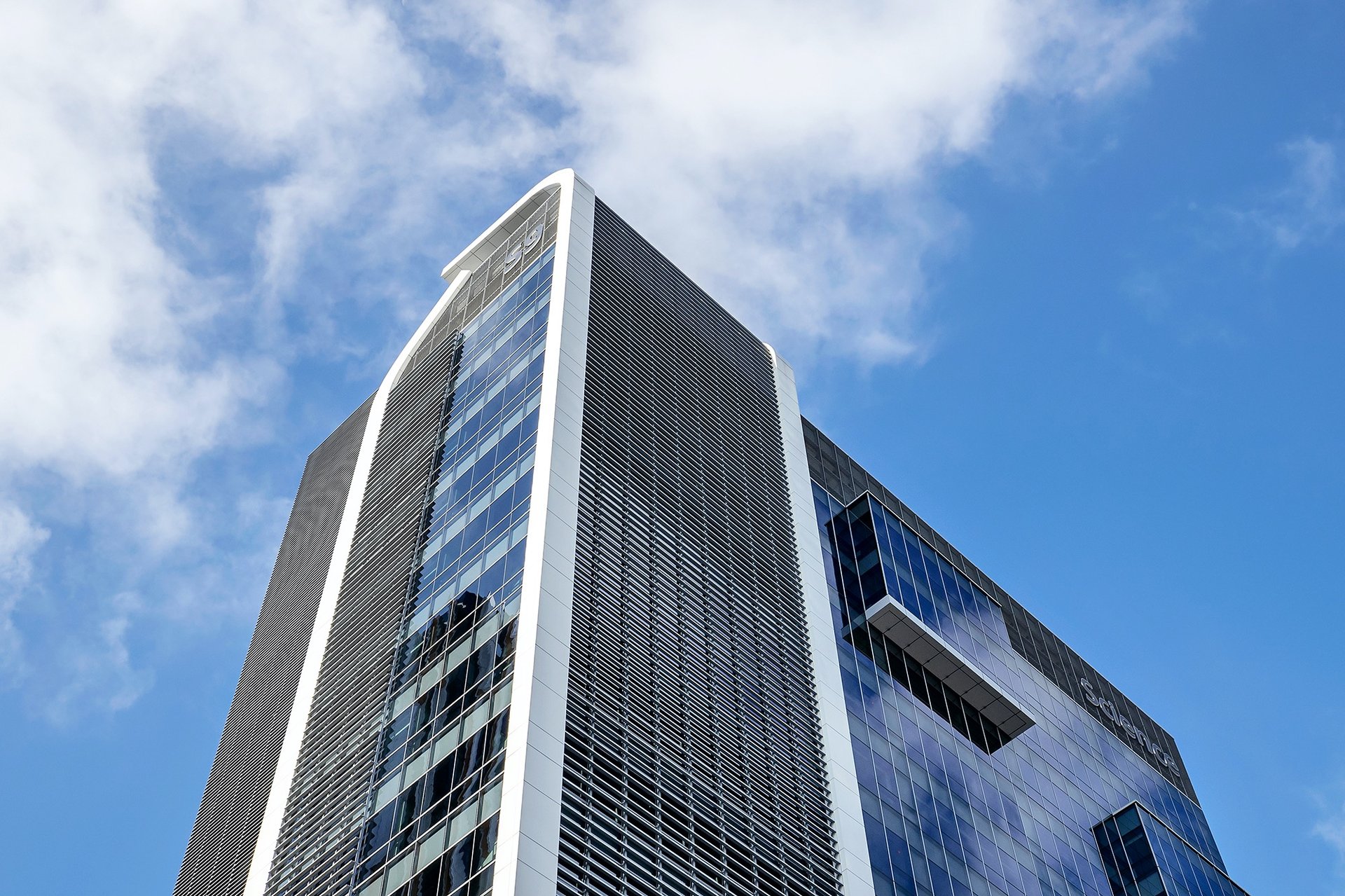 "We Can Showcase Your Space
Through Our 360 Virtual Tour"



Magnitude services and history
Magnitude is a 360 virtual tour company with a long-standing reputation for excellence. We specialize in creating virtual tour for commercial property, exhibition, gallery, show flat, school orientation, showroom and etc. The best part is that our virtual tour can be fully customised & can use standalone like a website.
The company quickly grew and cemented itself as the new golden standard in Virtual Tour. Today we continue to build on that legacy and strive for excellence at everything we do.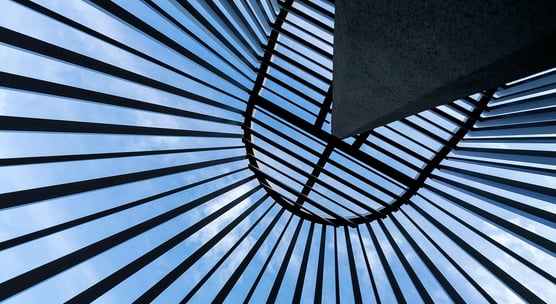 Magnitude people and culture
Our people are what make us unique. Rather than outsourcing our Virtual Tour from questionable outsourcing establishments, we provide them with an environment that supports professional growth.
At Magnitude, we are strong believers in giving our employees a voice. Our teams are put together with to ensure maximum productivity and engagement.
+65 98461417
admin@magnitude360.net
Singapore